YOUR PATH TO HAPPINESS
What would make us really happy? You! We a're looking for new colleagues who can make our guests happy by working as wait staff, kitchen staff and bar staff. Apply now and join the HANS IM GLÜCK happy family.
Burger grill people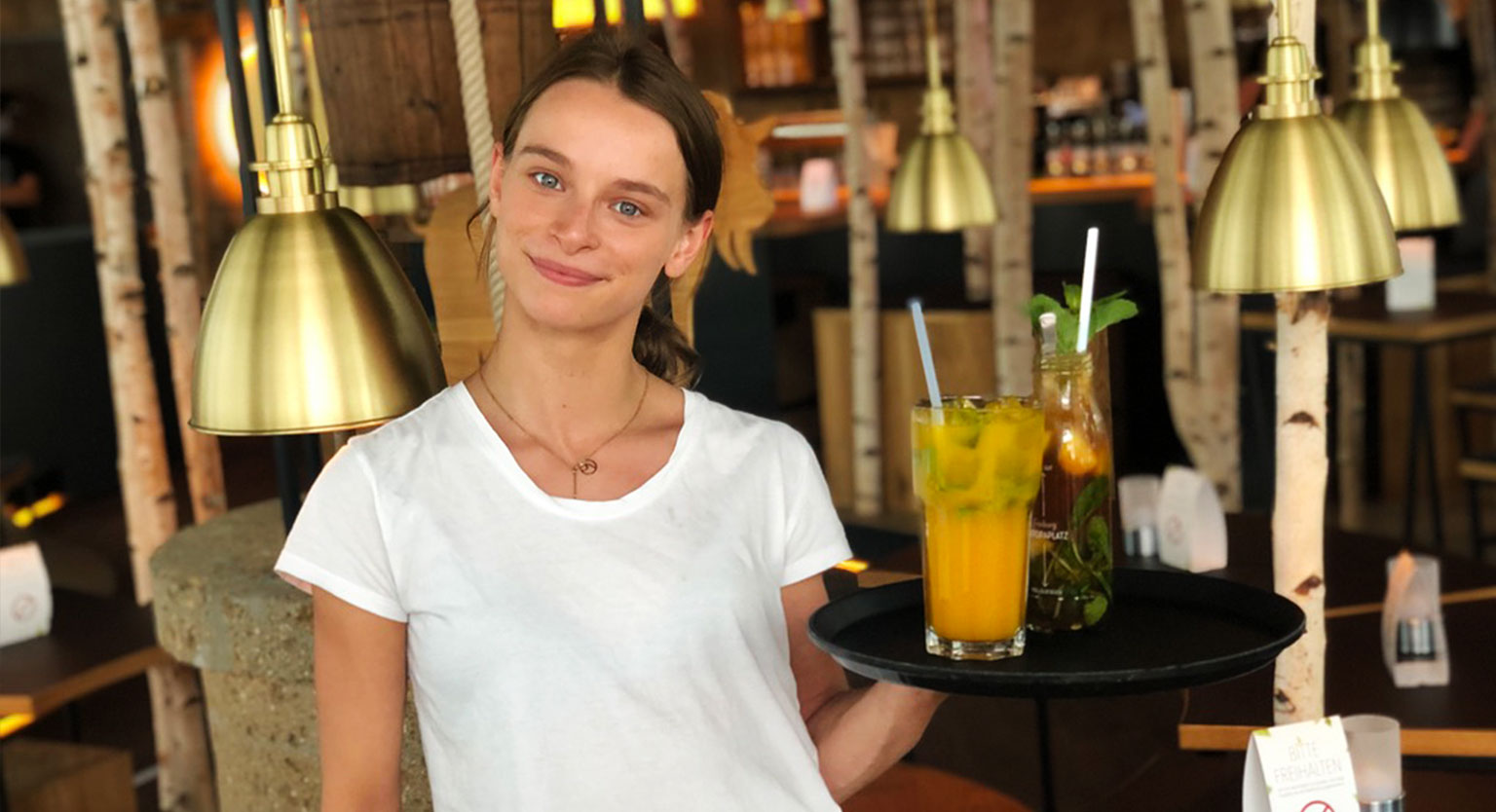 "I applied to HANS IM GLÜCK because I was impressed by the sustainability and it's also a cool, young concept and an amazing team. Also, I love burgers! What I particularly like about my job is that I'm still around the guests a lot, but I can still gain my first management experience and get personal and professional support from my bosses."
LARA, HANS IM GLÜCK FREIBURG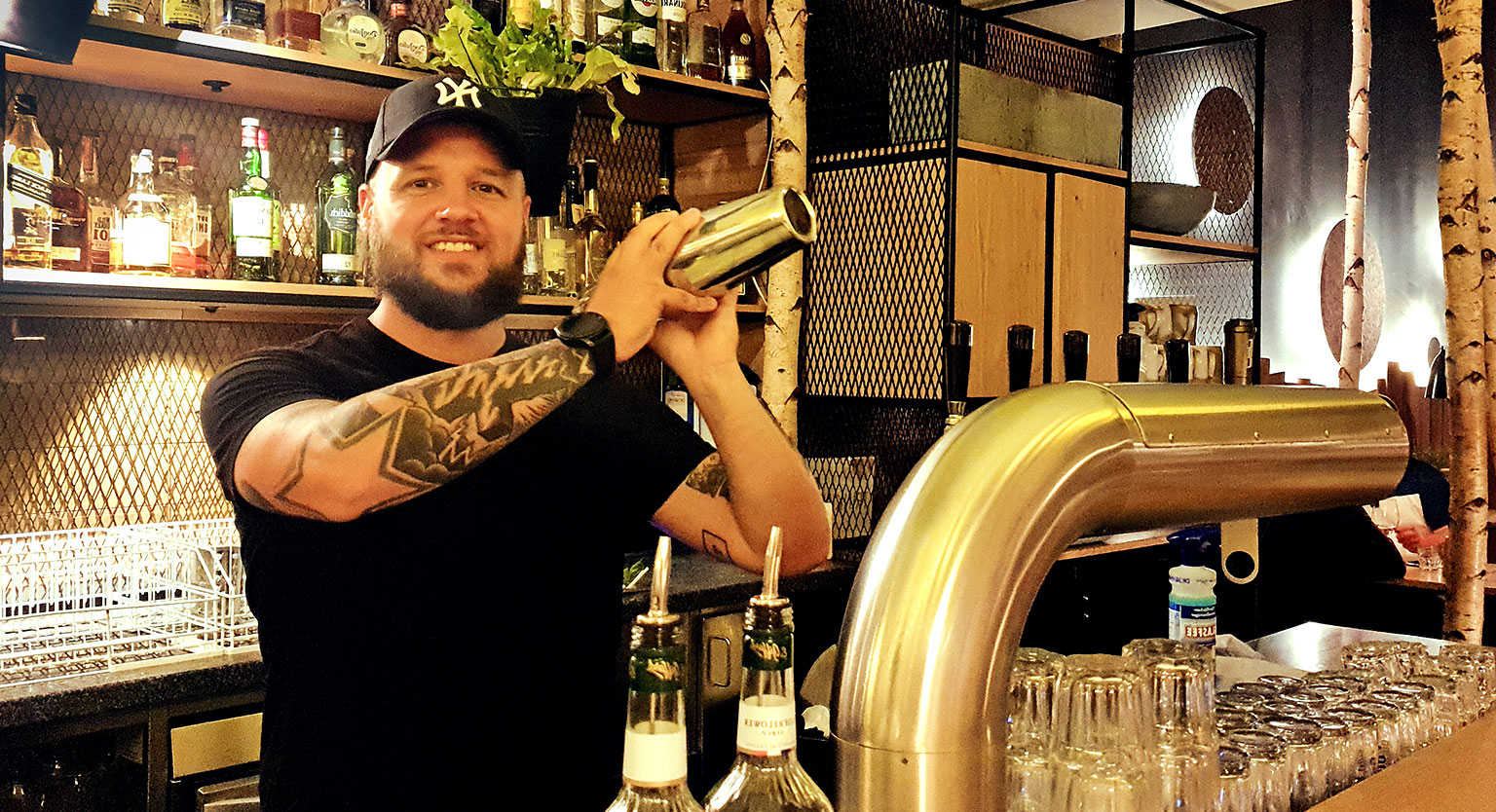 "Five years ago I started as a temp at the bar. For me it was quickly clear: this should become my main job. I made HANS IM GLÜCK my main employer, was promoted first to bar manager and then to shift manager and love what I do every day. HANS IM GLÜCK not only offers super job opportunities and further training, but also a fabulous team and a varied working day."
MARCO, HANS IM GLÜCK KÖLN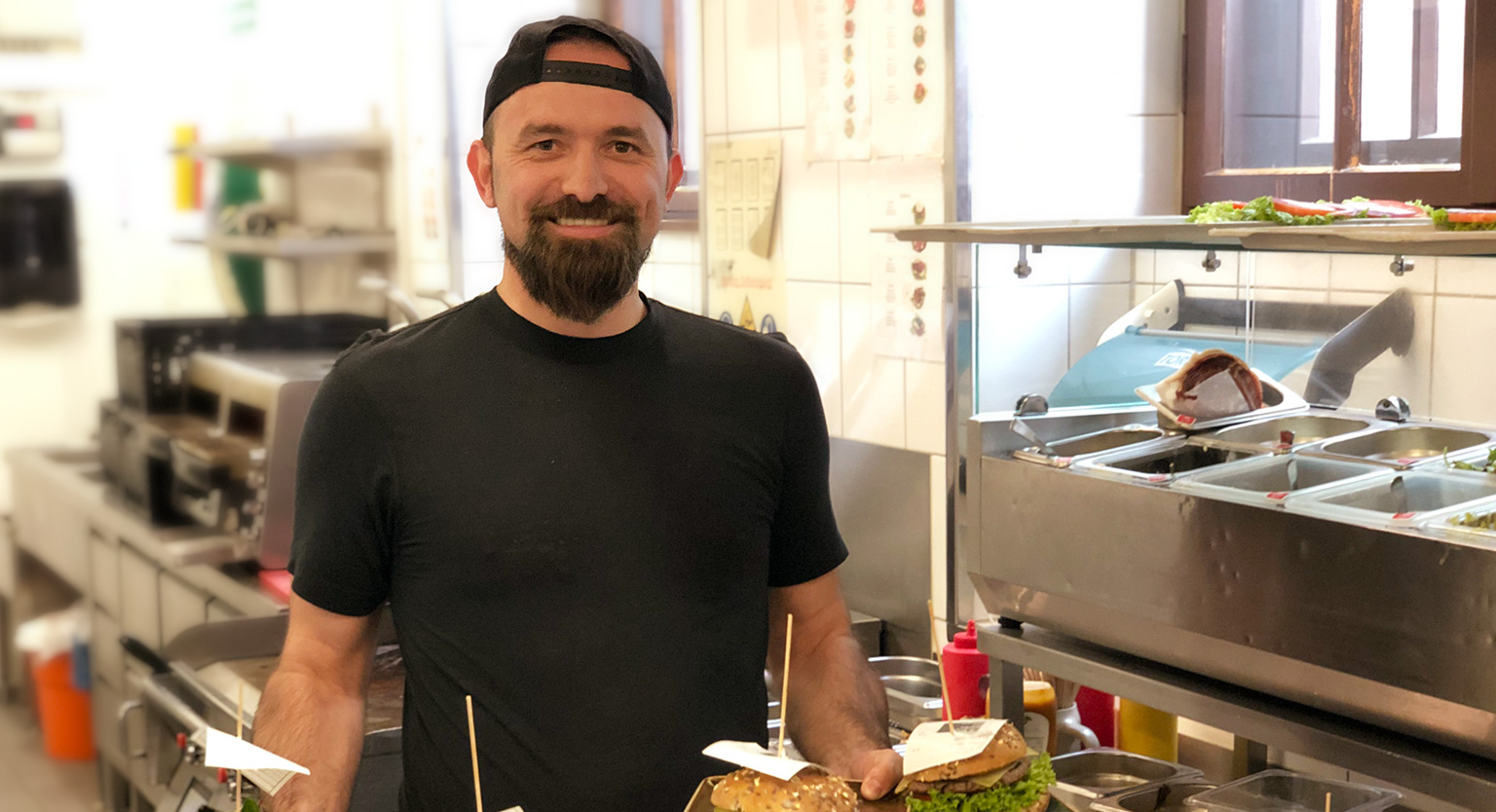 "Our team is like my second family to me. I like to come to work in a good mood and always give 1000%. I've been with them for 6 years as a chef and I've been in charge of the kitchen for a year now. As part of the Aufmacher team, we have already opened more than 15 locations together. I've been all over Germany for that."

MARIUS, HANS IM GLÜCK MÜNCHEN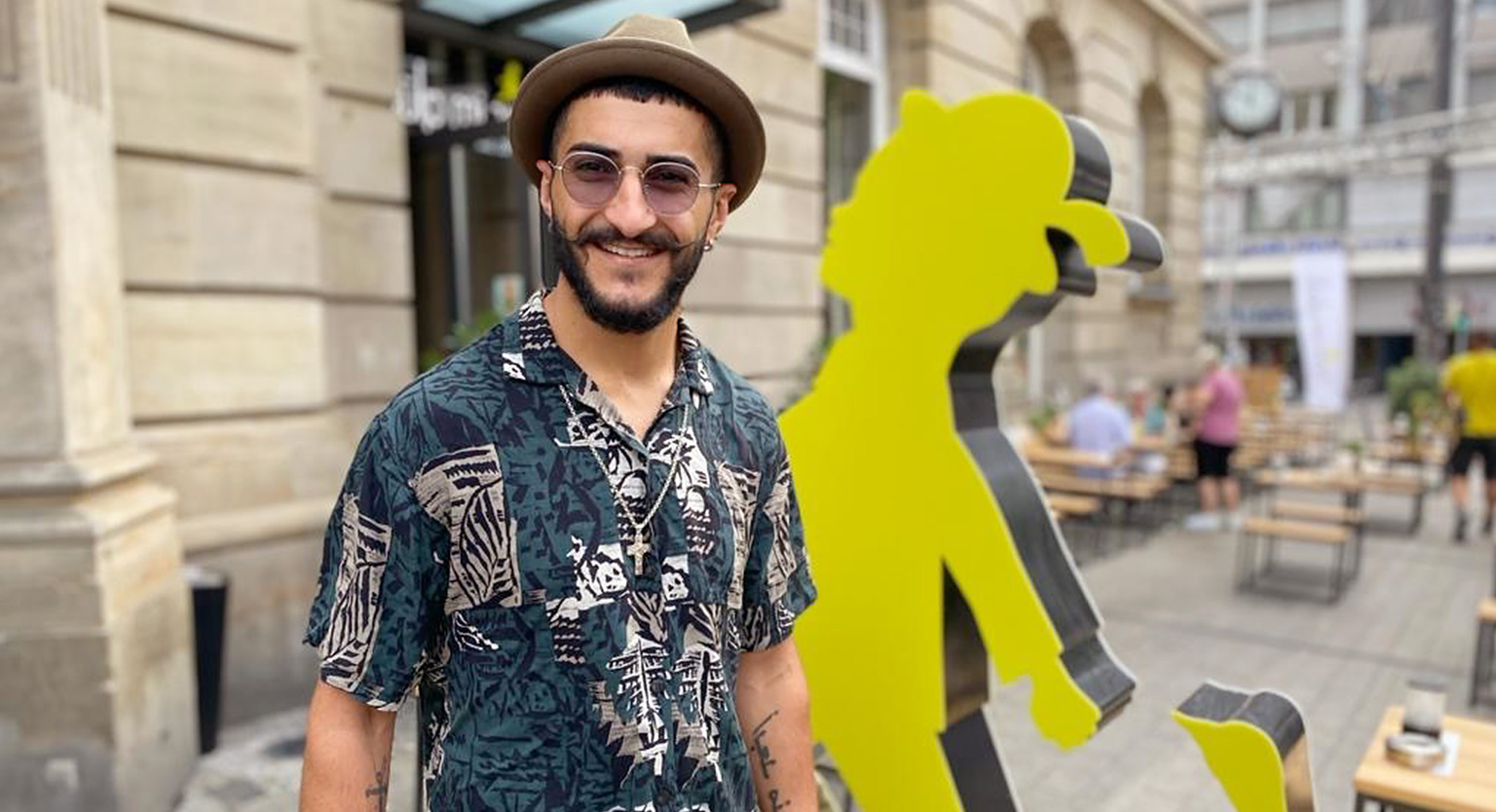 "For me it is a very special task as a host to inspire many guests of us every day and besides to provide for a special working atmosphere in the team. Our cooperation is characterized by appreciation and respect and we have grown together as a team like a small family!"
ISSA, HANS IM GLÜCK KARLSRUHE