We offer wholehearted gastronomers with passion, experience and the will to succeed a chance to develop themselves, alongside a strong partner with an exceptional burger-concept. Become an independent entrepreneur as well as a member of the HANS IM GLÜCK family and our special culture.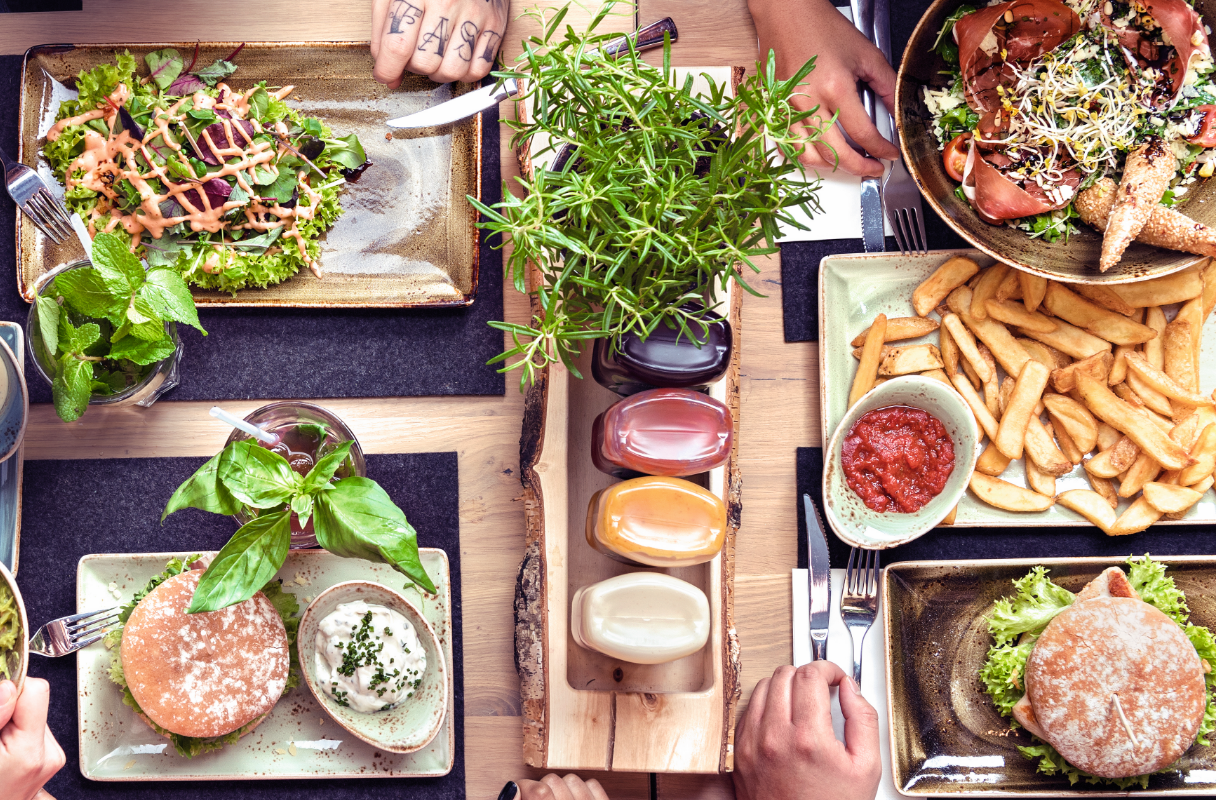 HANS IM GLÜCK - Exceptional quality and a wide range
HANS IM GLÜCK attaches the utmost importance to excellent quality and fresh preparation of all its ingredients. The decisive factor, however, is above all, the creative interpretation of the 'burger'. We offer an overall harmonious concept with outstanding, preferably regional ingredients, great variety, and unusual names. Our range of products comprises a large selection of different varieties of bread, cheese and patties, complemented by several, partly vegan, table sauces like the Happy-fries-sauce, our delicious orange-mustard-sauce, a barbecue sauce and a special Hans Ketchup. A broad choice of healthy salads as well as vegetarian and vegan patties fulfil all wishes.
Find your happiness
HANS IM GLÜCK is an exceptional burger-concept, with several locations in Germany, Austria and Switzerland. Its appearance significantly differs from other burgergrills and defines new standards when it comes to freshness and authenticity for a nutritionally conscious target group. The HANS IM GLÜCK culture is part of our brand and a binding element of the franchise system. This culture is the key to a successful partnership.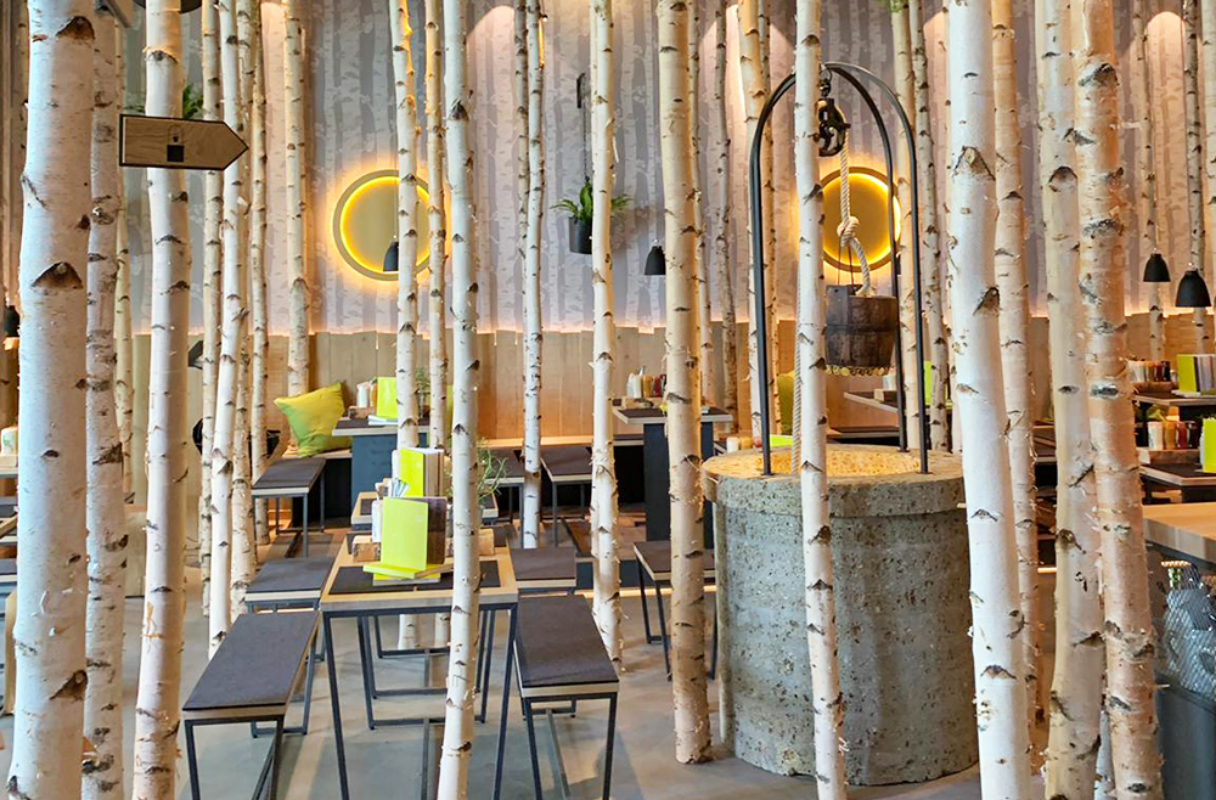 HANS IM GLÜCK IS LOOKING FOR YOU!
The selection of our franchise partners is a very important step for us, which is why we will definitely take our time to closely review your application. We are looking forward to hearing from you! As a possible franchisee partner, one will pass a multistage approval process over several weeks. This way both parties will have the chance to get to know each other and as an end result, decide to enter into a strategic partnership.
REQUIREMENTS:
Partnership proposal
Evidence of capital
Clearance certificate
Evidence of creditworthiness
DIRECTOR FRANCHISING –
MICHAEL OETTL

T +49 89 125094-552
Karlstraße 10, 80333 München