WE CARE ABOUT YOUR HEALTH!
In order to protect you and our employees,
we are complying with specific preventative measures at our burger grill.
HEALTHY AND FREE OF SYMPTOMS

Please be assured that during your visit,
no employees are working who exhibit any symptoms
of being ill or who are suspected of being ill.
MOUTH AND NOSE COVERING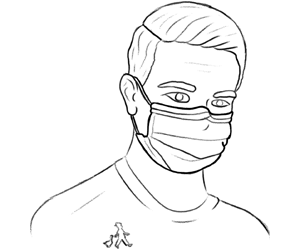 To minimise the risk of infection, employees wear
a mouth and nose covering while they work.
HYGIENE AT THE TABLE

A clean pitcher of cutlery will be placed at your table for your visit.
All table surfaces will be cleaned and disinfected after every visit.
CLEANING AND DISINFECTION

We regularly clean and disinfect all contact surfaces
(door handles, door surfaces, tables, menus, sauce containers on the table, electronic payment devices, etc.).
DISTANCING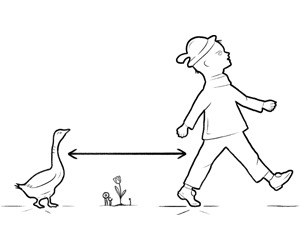 The seats at each of the tables are positioned to conform
with the legal minimum distance.
AIRING OUT ROOMS

The transmission of viruses via ventilation and air conditioning systems
is not possible due to the technology used.